Atkins in the "Working Pro"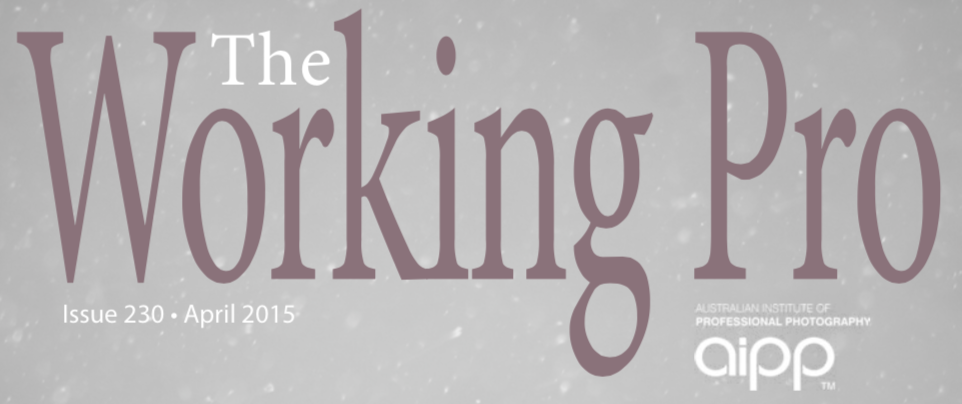 We are very thrilled to be interviewed for the AIPP's "Working Pro". This digital magazine is a monthly publication by the Peter Eastway for the AIPP (Australian Institute of Professional Photography). In each edition, Peter looks at products that can help a professional photographer grow their business. Peter selected our "Rose" package for this.
Here is an excerpt from the article:
"I really believe that physical products are greatly wanted. The reasons behind why photographers aren't selling as much as they were are pretty complicated. It's so much more than 'people don't want physical'.
"I think trust and transparency in the business model is key, I think service is critical and I think showing the clients what they are really paying for, your talent and experience, is vital." - Paul Atkins