Pilgrimage: From Medina to Mecca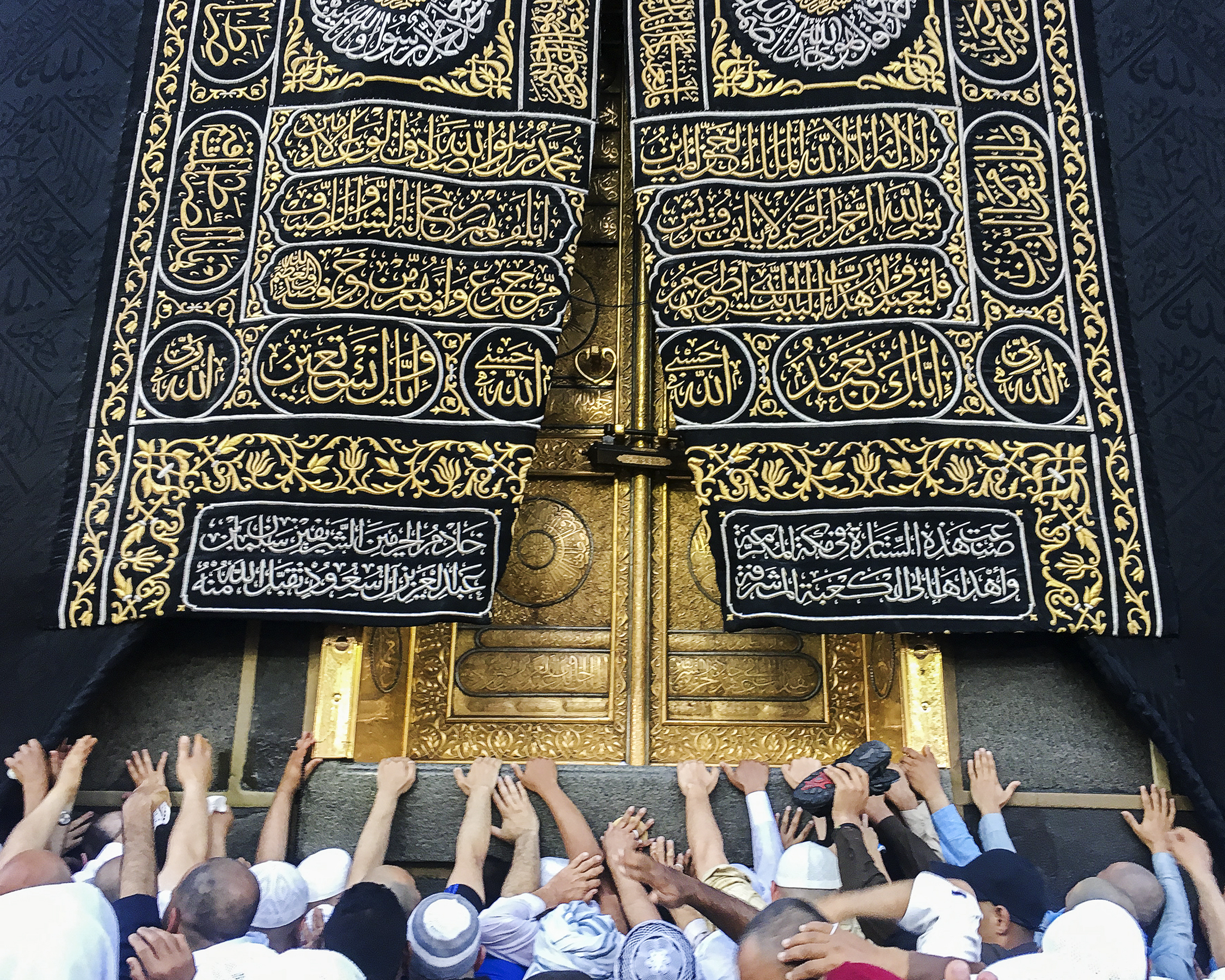 From Al-Masjid Al-Nabawi to Al-Masjid Al-Haram the most sacred sights of Islam, this visual journey across the holy lands of Saudi Arabia provides a rare glimpse into the places, customs and rituals that bind 1.6 billion people together.
An exhibition of photographs by Mark Zed.
Link to Mark's website.
Where: Atkins Gallery, 89 Fullarton Road Kent Town, SA
When: SALA Festival, August 2017
Link to SALA website.