Serious Matter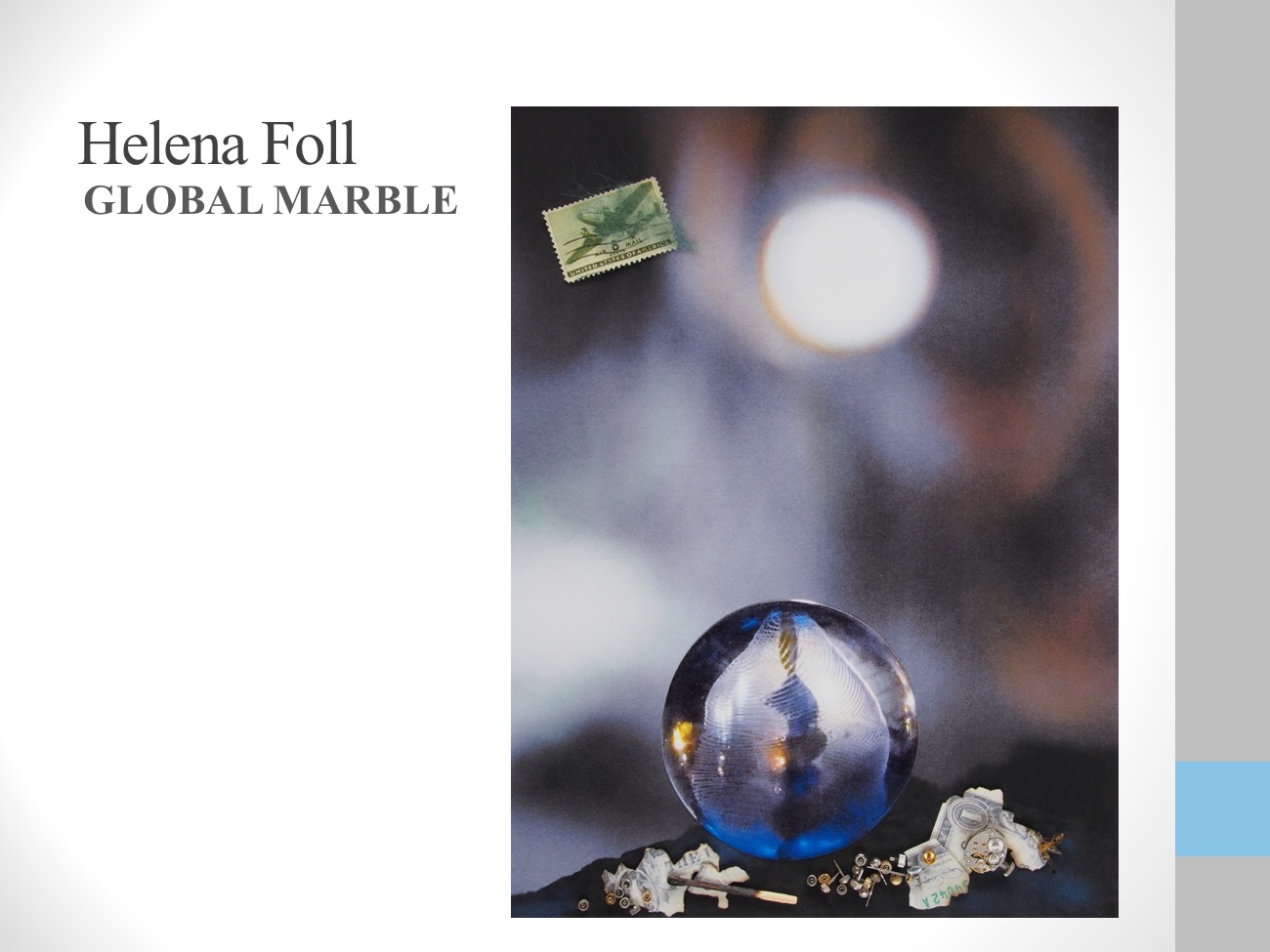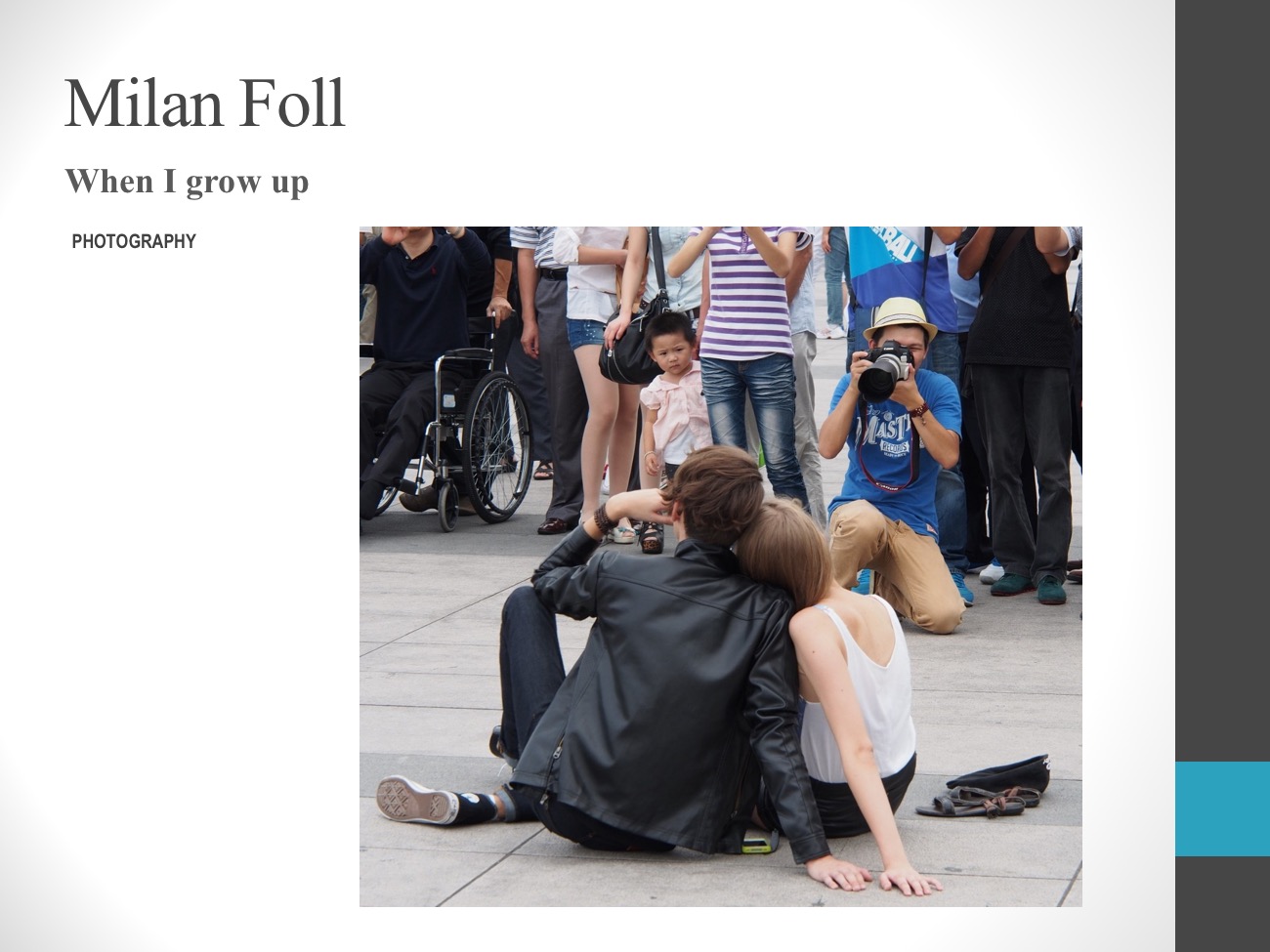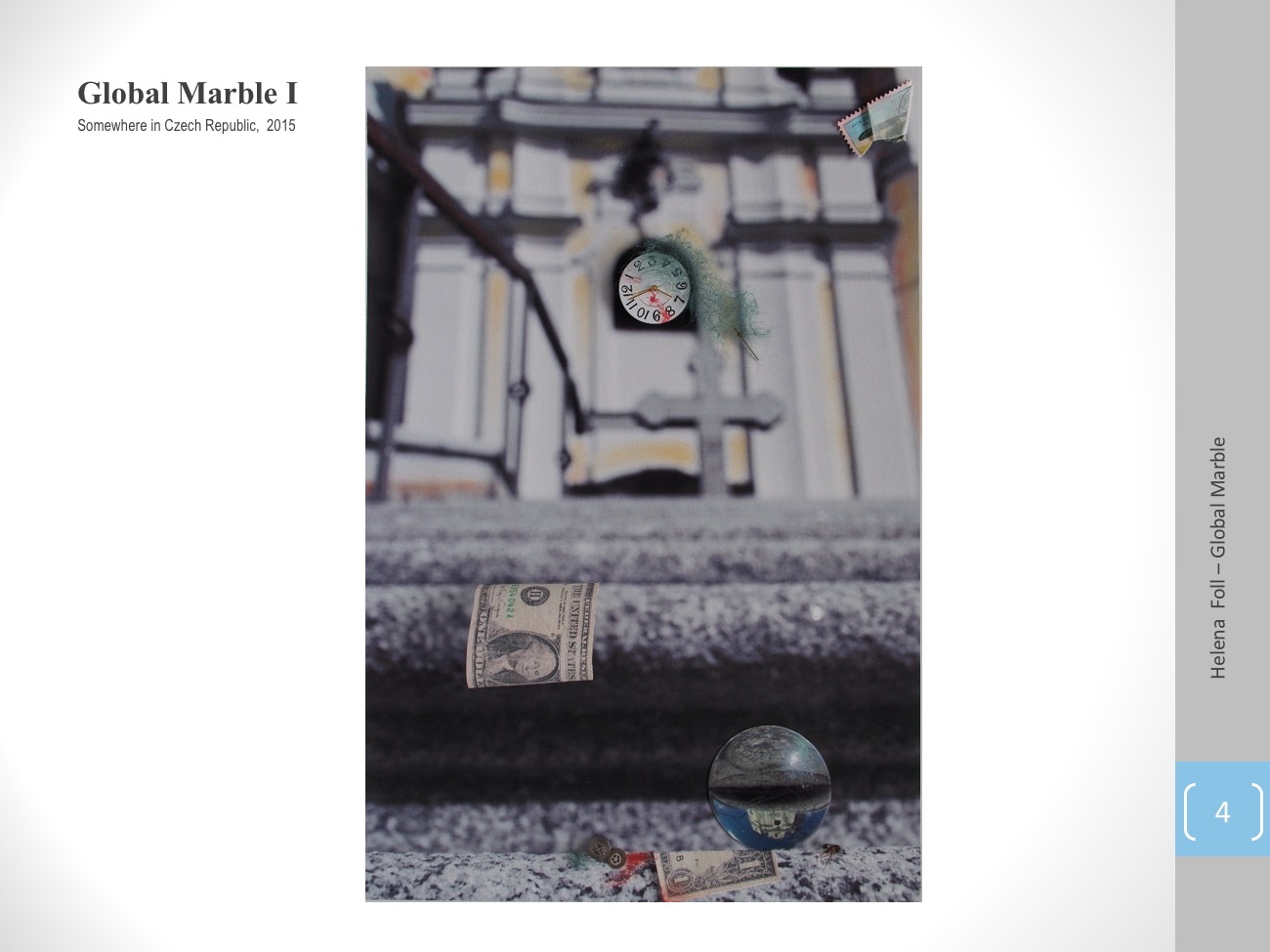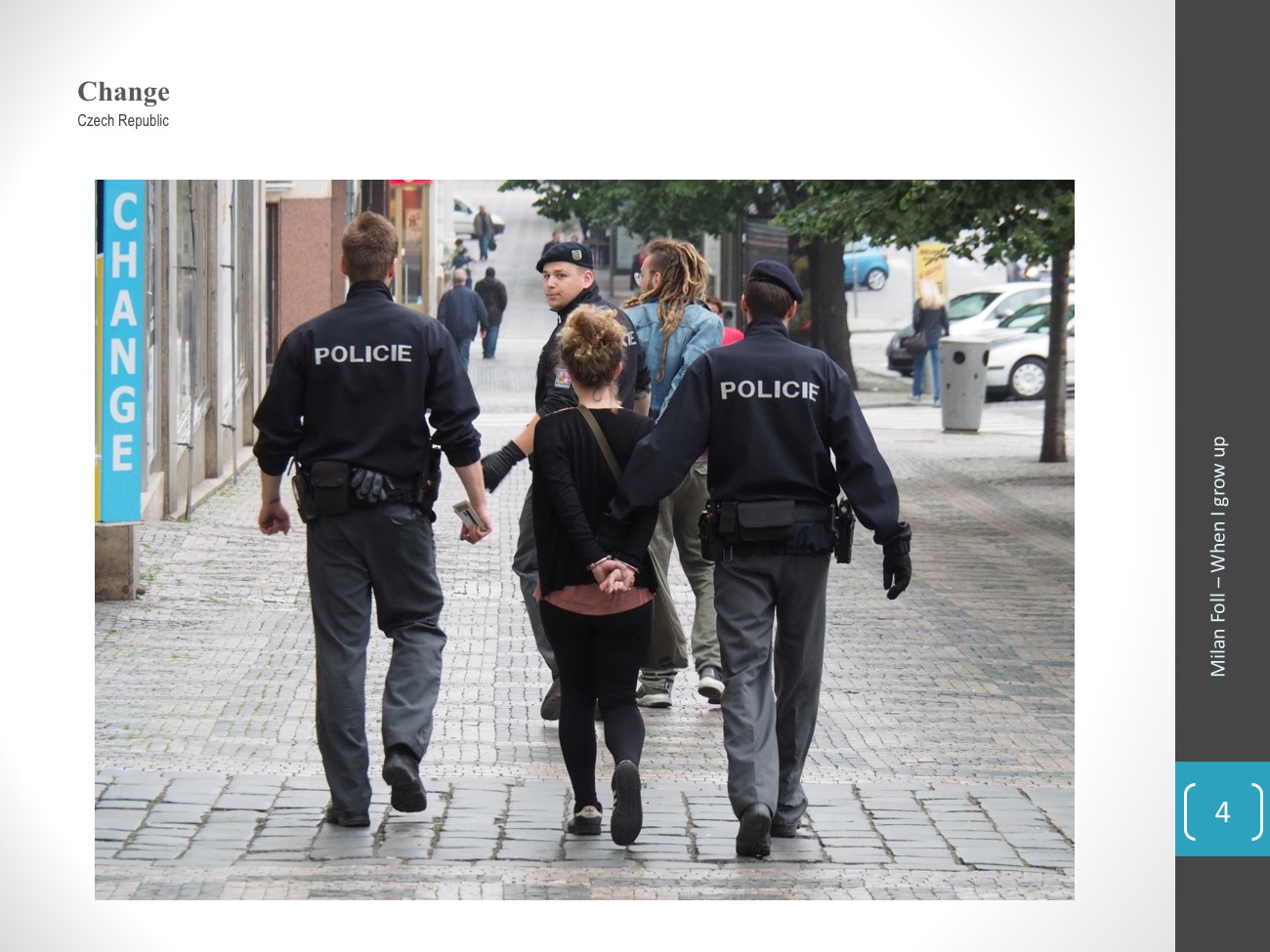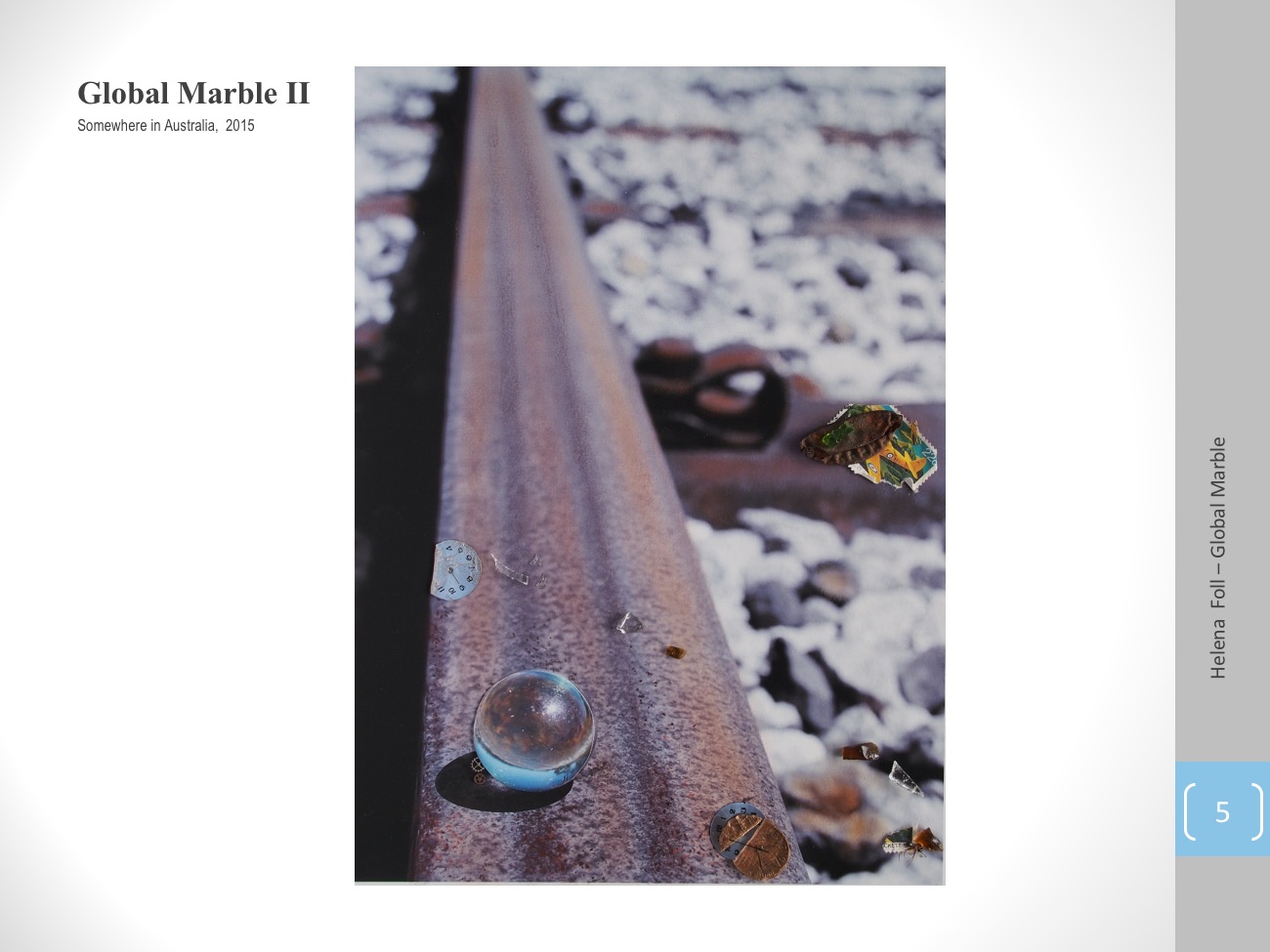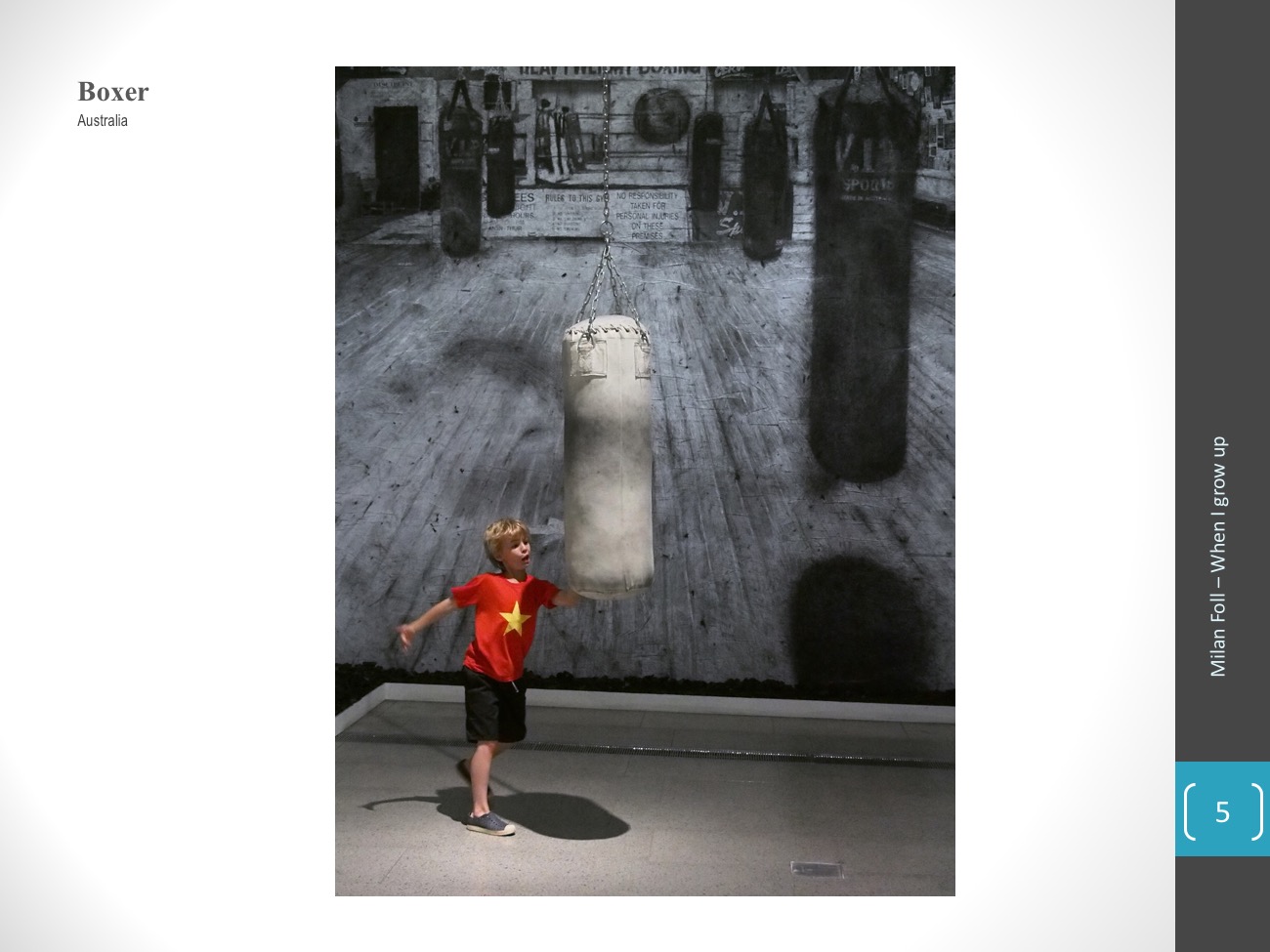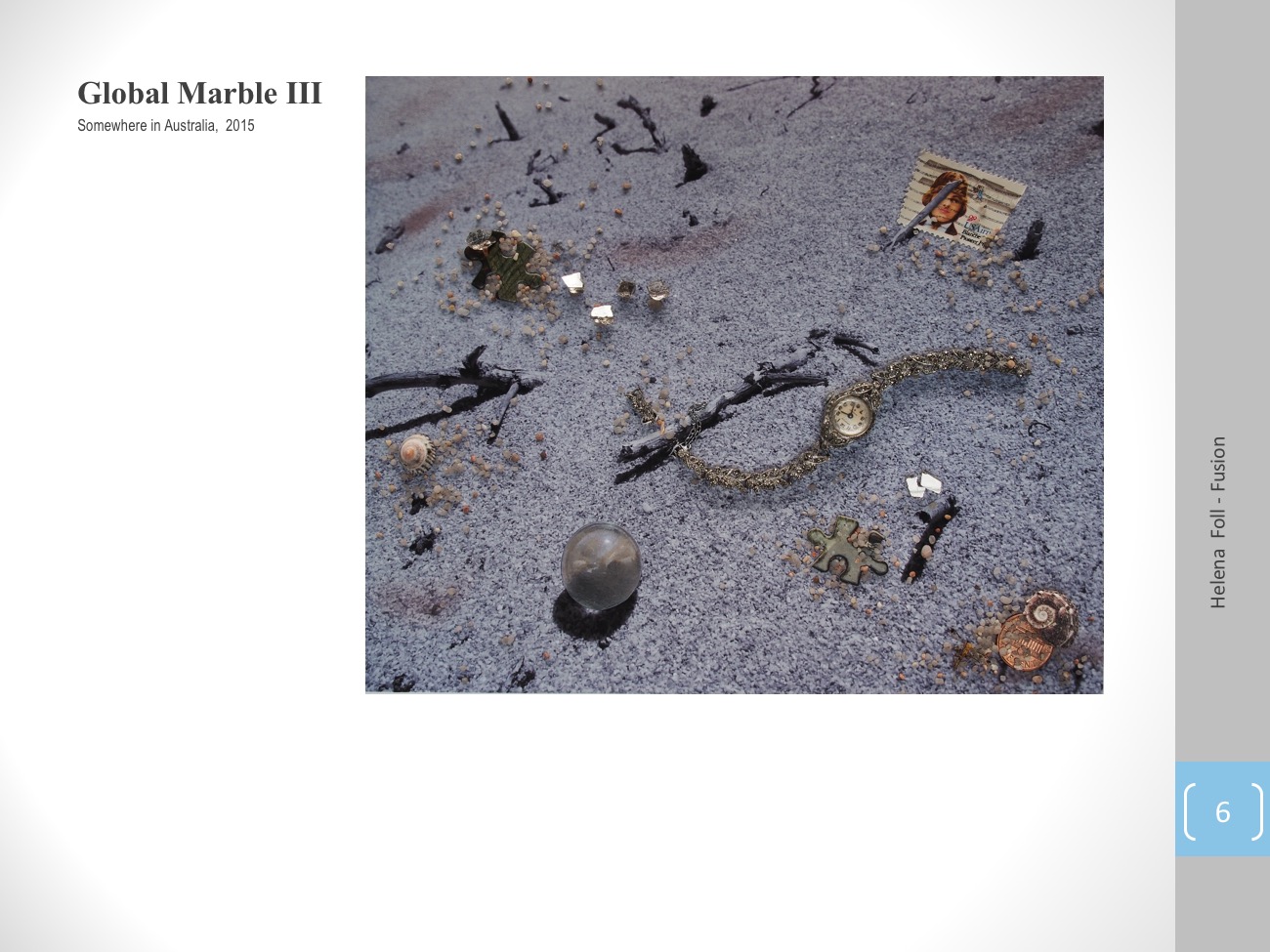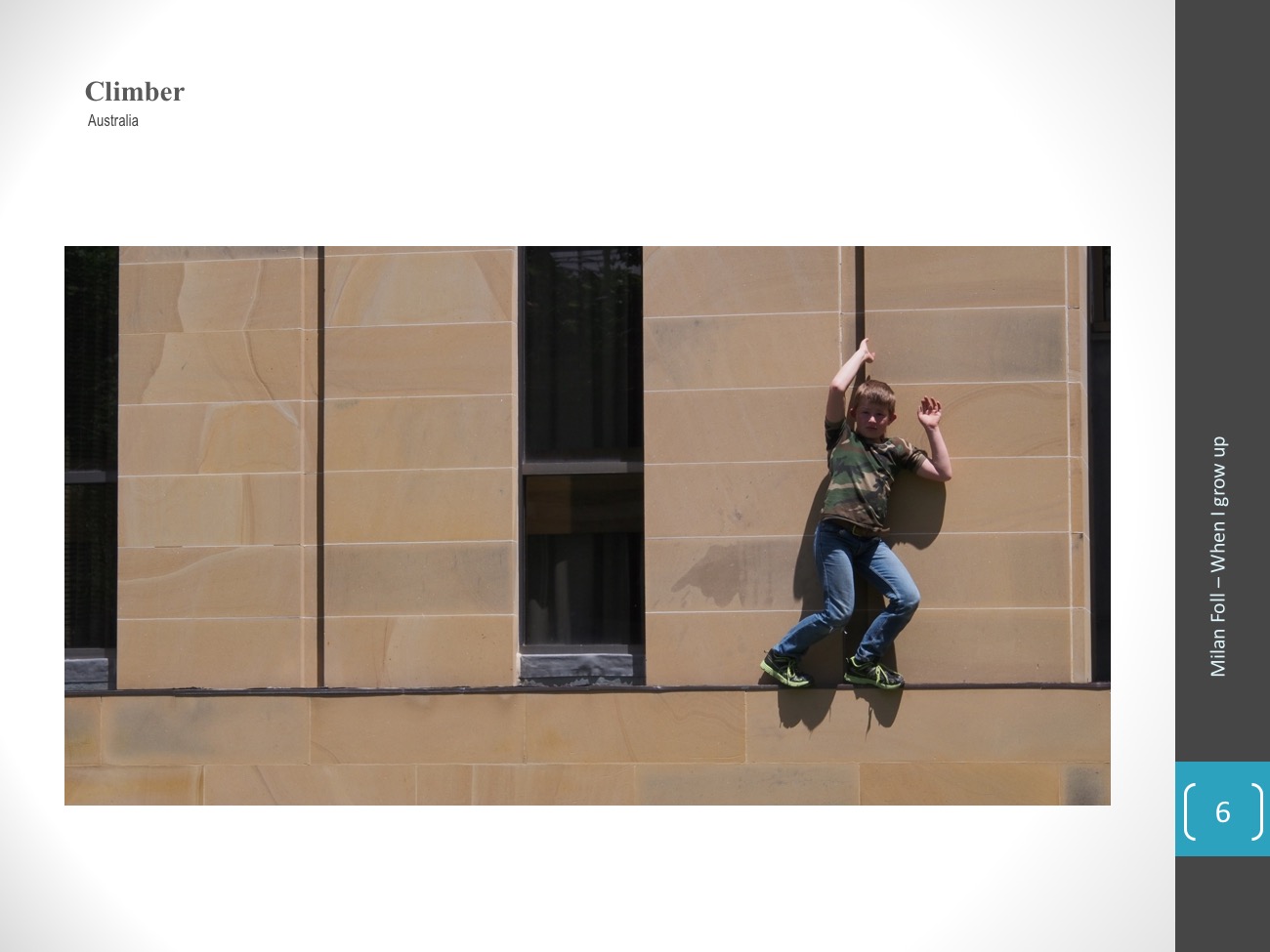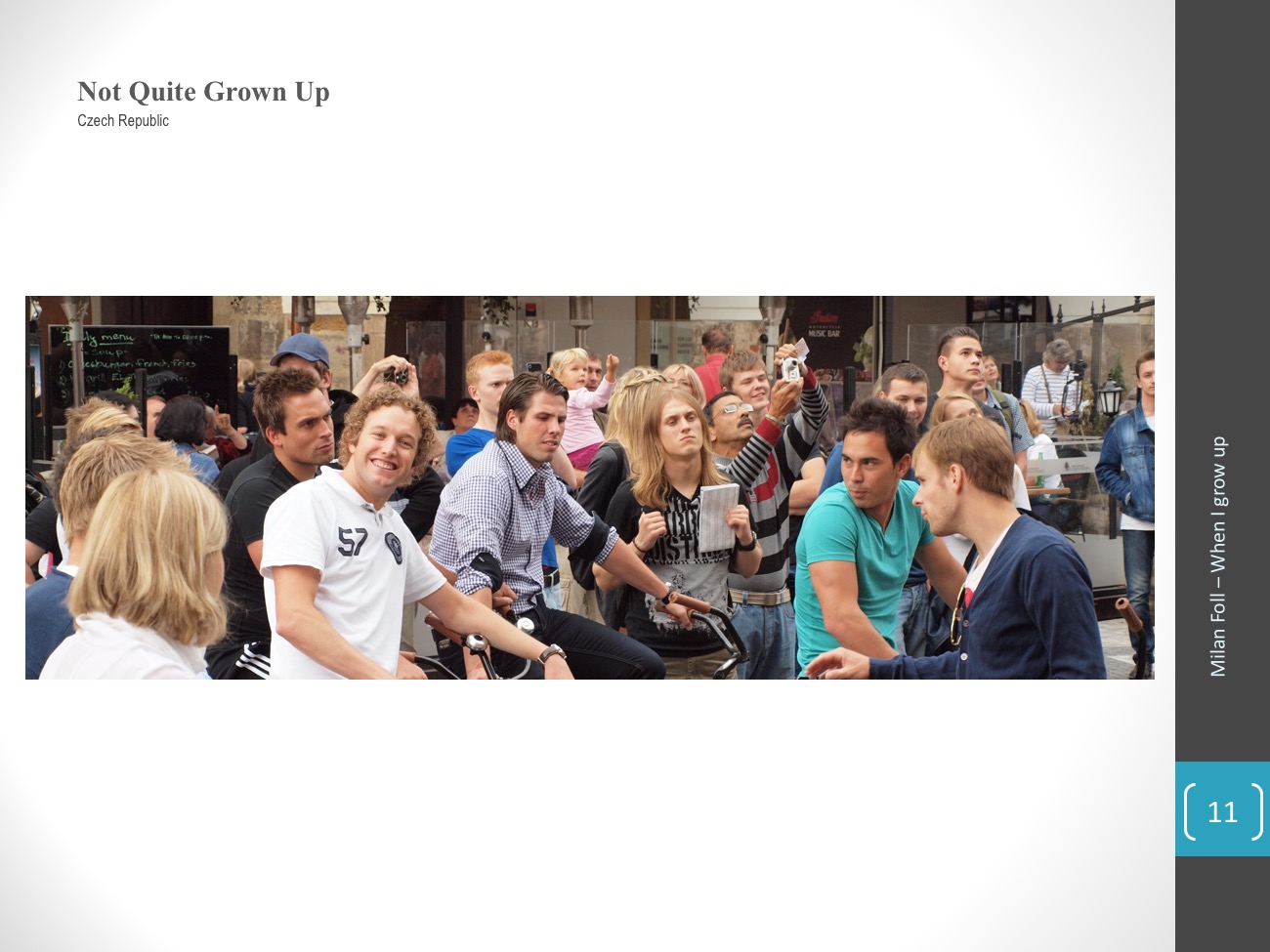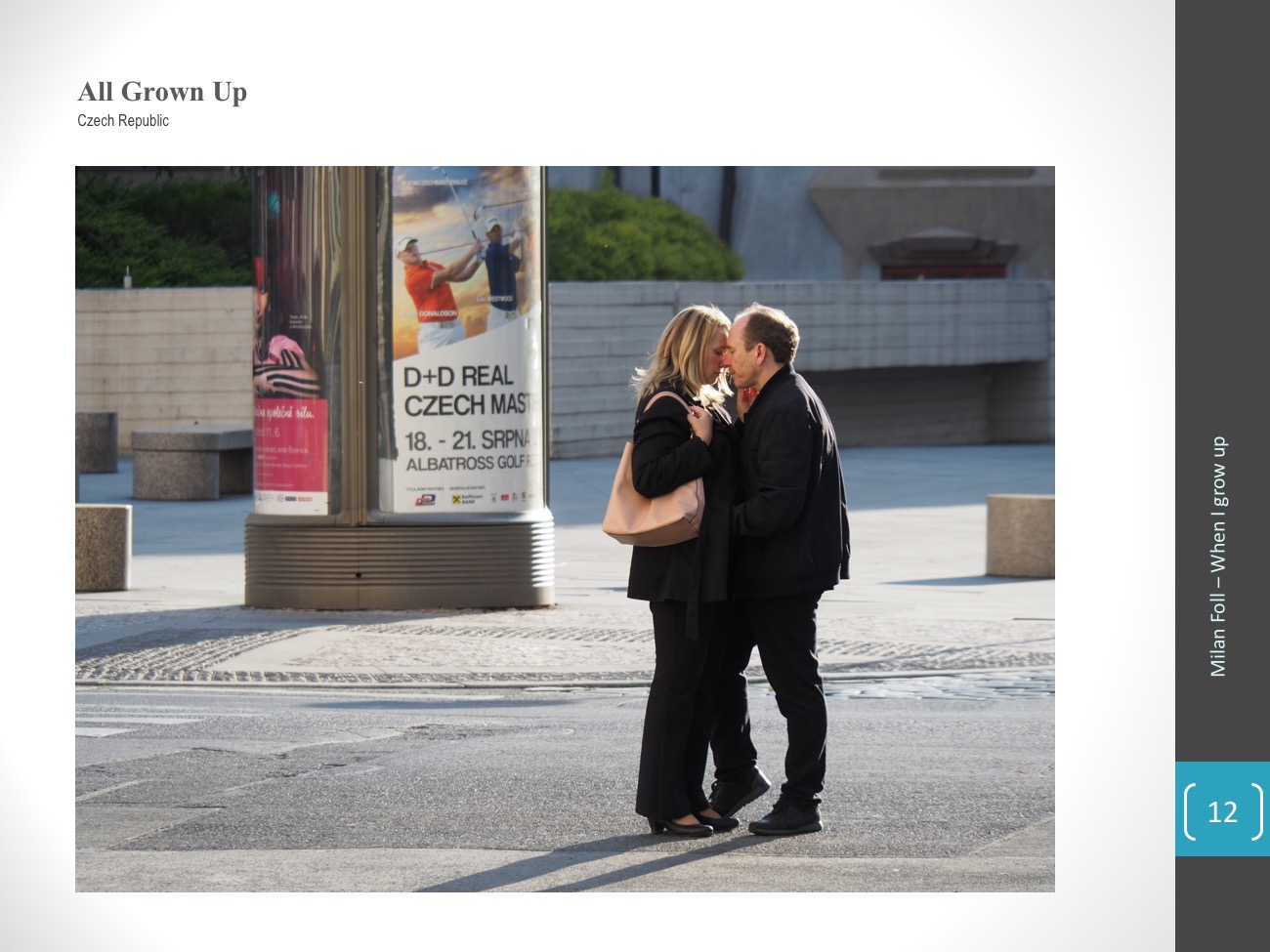 Helena Foll's - Global Marble and Milan Foll's - When I grow up is a combined exhibition that explores "Serious Matter".
Where: Port Noarlunga Art Centre, 22 Gawler Street, Port Noarlunga, SA 5167 Australia
When: 13th April - 13th May, 10:00 - 4:00 Monday to Friday, 12:00 - 4:00 Saturday, Sunday Closed.
About Helena:
I was born in Prague into a bohemian family of two artists. From an early age I was surrounded with paints, brushes and a playful artistic environment. I started to draw and paint as a teenager.
In 2012 I decided to experiment first time with creating collages and with photography. In my recent collection, Global Marble, I continue to explorevarious photography and collage techniques to convey my interpretations about one my favourite books, The Little Prince by Antoine De Saint Exupery. The book is a tender tale about friendship and life's universal truths intertwined with a social criticism of shortcomings of humanity.
Helena says: " I remain amused by the fact that Exupery apologises to children for dedicating his book to grown-ups. He continues with a statement that all grown-ups were children once. He may be implying that children are granted a clarity of vision without the complications and restrains of commercial and practical concerns of adulthood. When reading the book, you are able to momentarily immerse yourself in the children's world full of its all magical wonderment.
Global Marble collection is dedicated to the individual chapters of the book, the unique stories and the ageless moral tales.
I add my own commentary on the gown-ups conformity and my own experiences and philosophical observations about life and human nature.
About Milan:
For Milan it is the observation or the possibility to tell a story that is the most important part of the photograph.
Milan says; "when you read a book, in your mind you convert words into pictures. I like to engage with viewers to create words out of my pictures and to inspire the observers to compose their own unique stories."
Milan's latest collection – "When I grow up" - focuses on capturing and freezing random moments of ever moving and transforming lives in today's contemporary society with the main emphasis on youth.
Central to Milan's work is his ongoing pursuit in revealing and evoking human emotions by using his classic conceptual minimalism in composition and colour.