Sight For All "RED"- One Day For Sight 2016
Red.
Red is the colour of heat and fire, it is the colour of passion, and blood. There are few colours that evoke such strong emotion, a perfect colour for such a challenge!
Photographers have fantastically tuned vision, coupled with a strong sense of design, and so the Red Photographic Challenge has once again been designed to bring focus onto a gift that photographers often take for granted, their eye sight.
What we want you to do, is to take a photograph, on October 13th, that says "RED" (not particularly literally). It could be anything; a sign, a car, an emotion, your imagination is what we are harnessing. Upload it by midnight on October 15th with your payment.
This one day challenge, will both raise funds for Sight For All and produce an exhibition of pictures that tells a striking story. From the entries the final exhibition and winners will be chosen by our fabulously esteemed team of judges; Lisa Slade – Deputy Director Art Gallery South Australia, Narelle Autio – acclaimed Australian photographer, and Hugo Michell – Art dealer, at the Hugo Michell Gallery.
Not only is this a fantastic opportunity to be featured in an exhibition but it will raise much-needed funds for a great cause - Sight For All is a blindness prevention organisation with a focus on sustainable and high impact education in developing Asia, delivering eye health care projects free of charge to their partner countries.
First prize is $5000 cash (AUD) from our friends at Optos, A Nikon Company.
Date of the challenge: World Sight Day, October 13th 2016. Entry registration will open on October 13th at 11am and will close at 12 midnight on October 15th We will be reminding potential entrants with emails, through social media and on our websites leading up to the date. Cost = $30 per entry.
At the closing of the final exhibition at the Adelaide Airport, entrants can pick up their printed mounted entry from Atkins free of charge! (If you require your exhibition print freighted to you, you ned to pay the pack and freight cost).
The exhibition will be held at Adelaide Festival Centre from November 29th (with a closing date still to be advised), and therafter at Adelaide Airport for a further 30 days. Exhibition dates are still to be finalised.
Proudly supported by Optos, A Nikon Company, and to our venue sponsors Adelaide Festival Centre and Adelaide Airport.
Click here to read the terms and conditions of this event.
Notes about entering:
Click the below link.

Pay for your entry.

You will receive an email from Atkins with a link to the uploader.

Visit the uploader to fill in details and upload your (jpeg only) entry.

You can enter multiple images, but you must go through the purchase and upload with each entry.
Gallery of the curated 2015 Yellow Exhibition.
The 2015 Exhibition Launch at the Adelaide Convention Centre:
The exhibition at the Adelaide Airport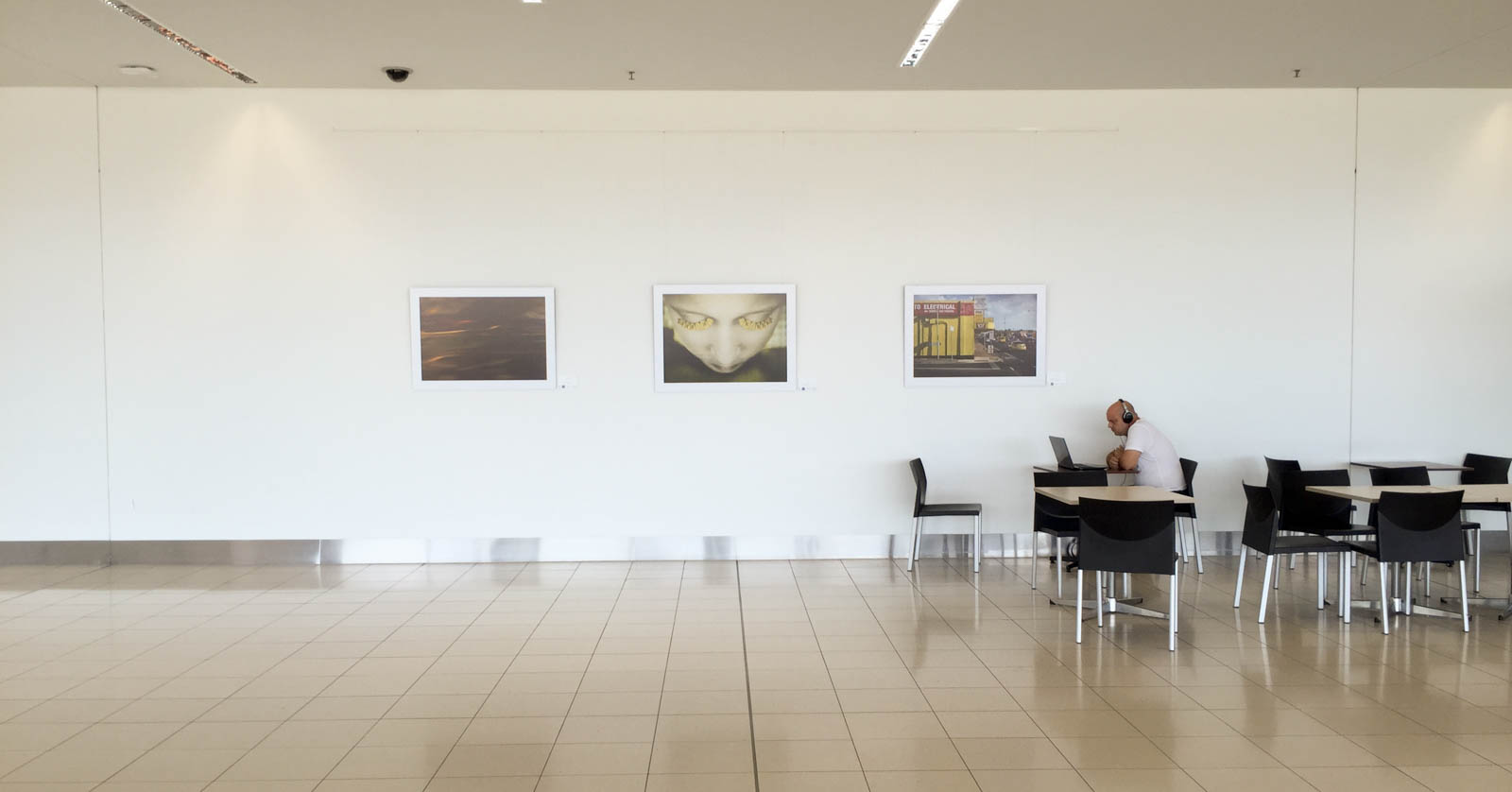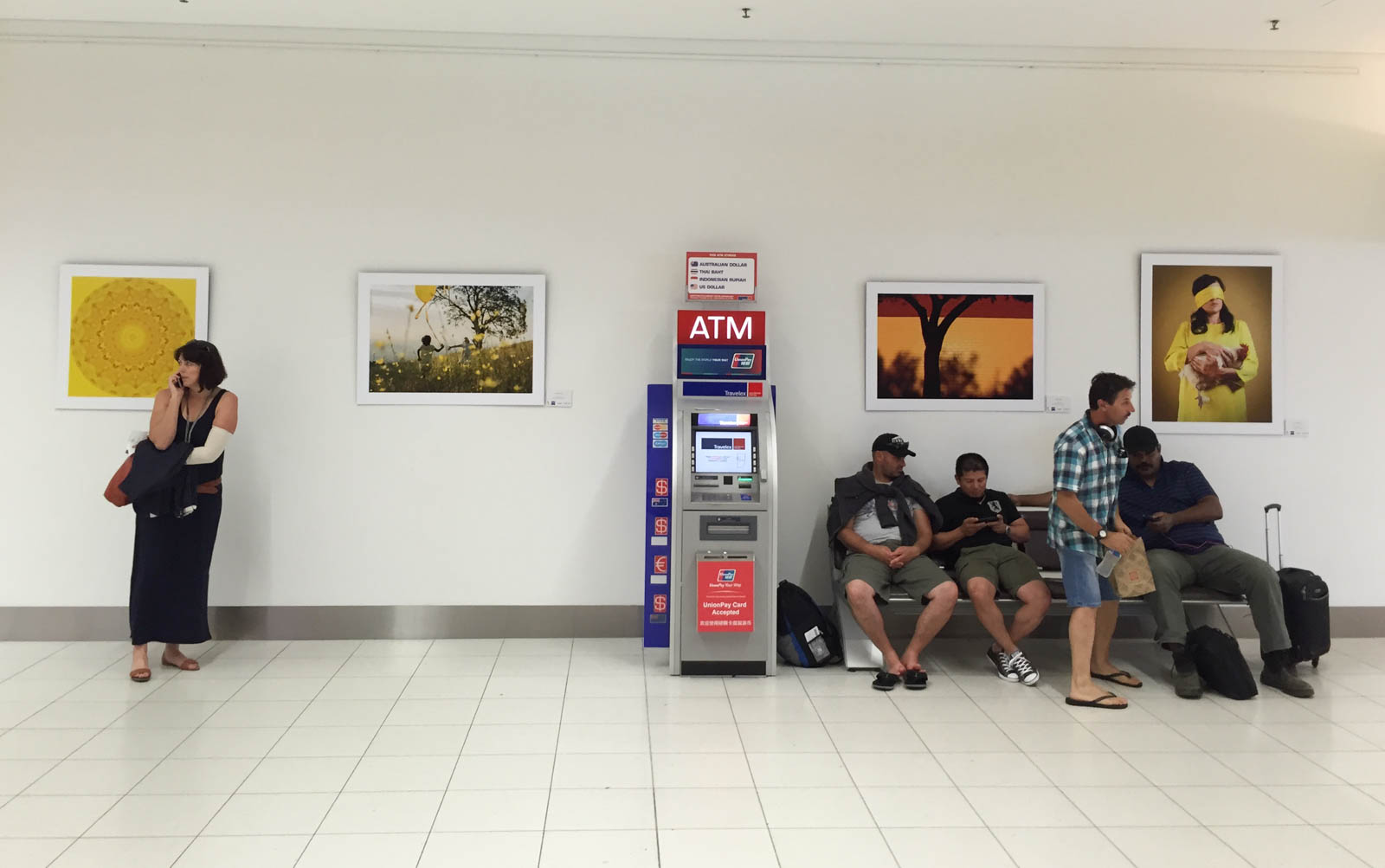 Thank you to the sponsors of One Day for Sight: