Sight For All - One Day For Sight
One Day For Sight is a photographic competition that has been designed to bring focus onto a gift that photographers depend on every day, their eyesight. Photographers have fantastically tuned vision, coupled with a strong sense of design. For this international competition, we have asked you to produce a picture or pictures around a colour theme, the first competition in 2015 was yellow, this year (2016) it will be red.
Not only is this a fantastic opportunity to raise much needed money for a great cause, the challenge will produce an exhibition of pictures that tells a striking story.
To find out more about Sight For All, click here.
Details of how to enter the 2016 competition will be coming soon, here is the information about 2015's Yellow.
Gallery of the curated 2016 Yellow Exhibition.
The Exhibition Launch at the Adelaide Convention Centre:
The exhibition at the Adelaide Airport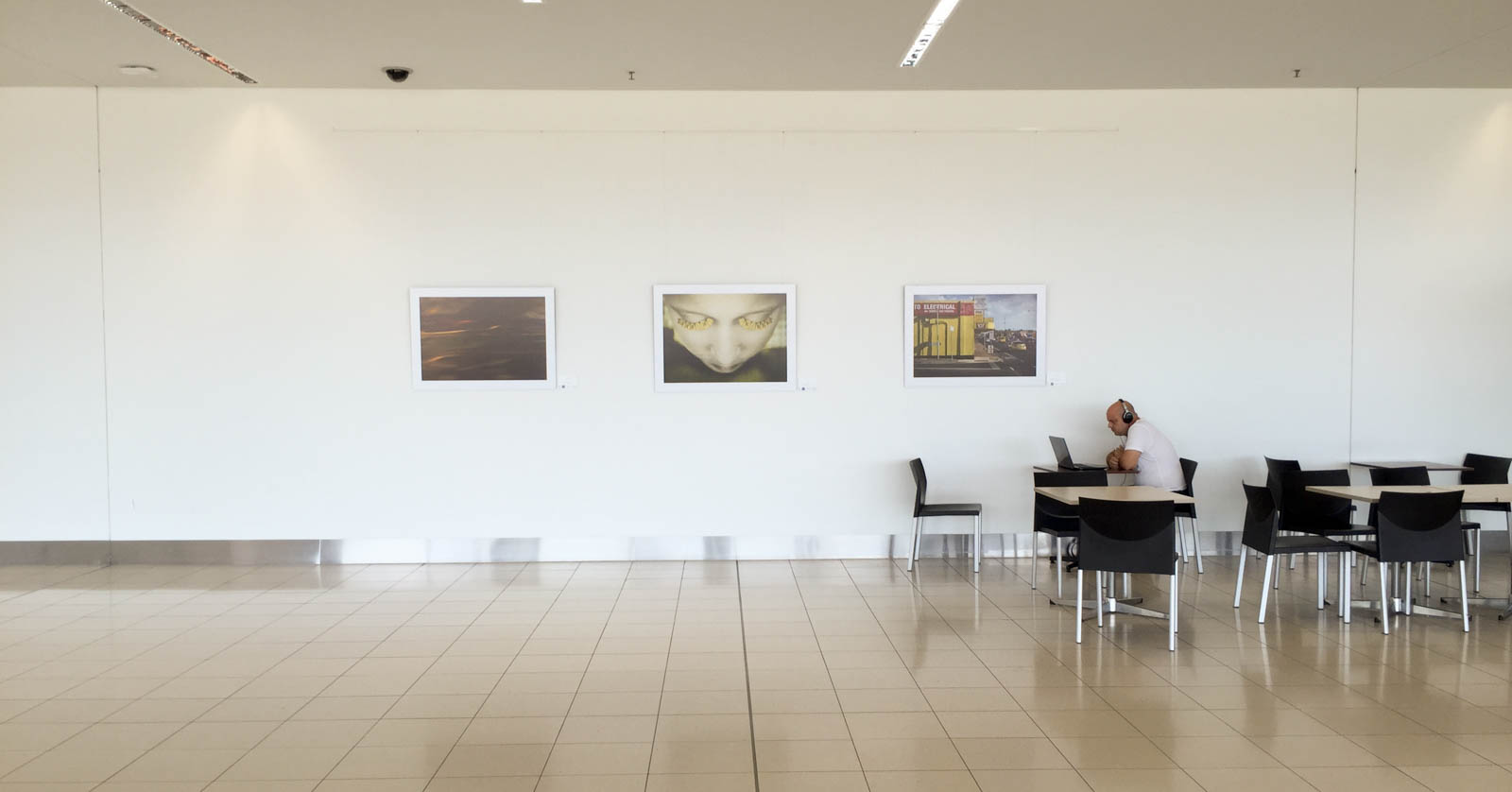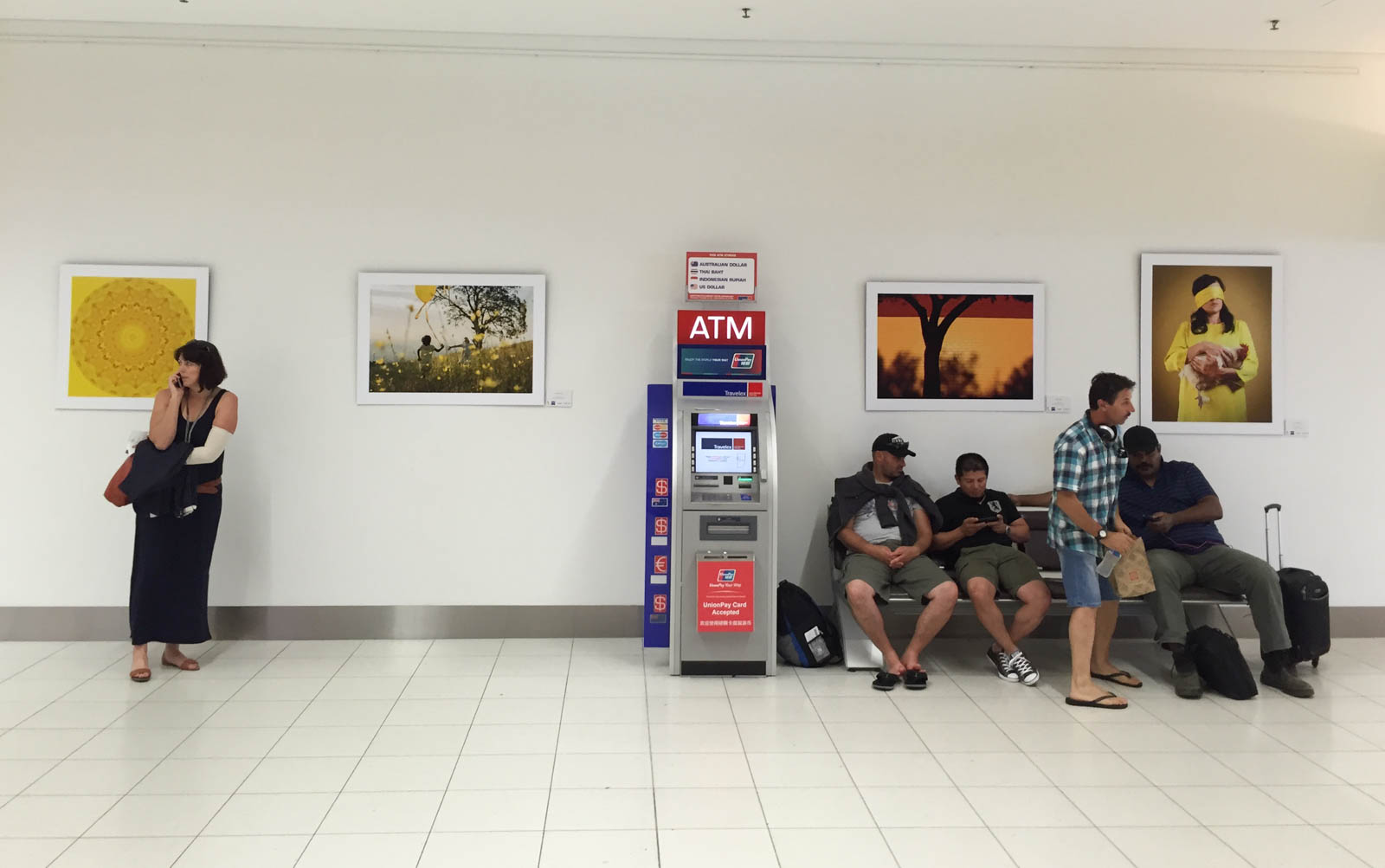 Thank you to the sponsors of One Day for Sight: