Light on the Land photography workshop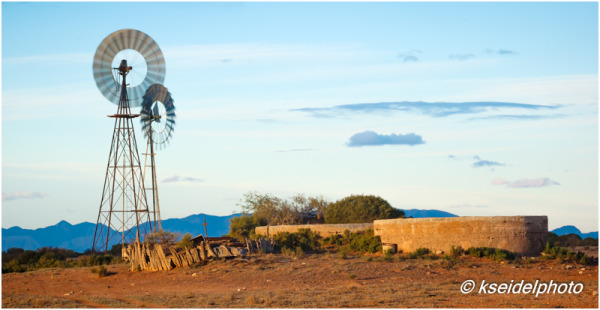 Bookings are now open for the 6th Light on the Land Flinders Ranges photography workshop (August 15 to 21, 2016).  The workshop is based at Merna Mora Station, on the Moralana Creek between Hawker and Parachilna and takes in location shoots on private station properties in the region as well as some iconic and back roads locations. The workshops are conducted by Keith Seidel and Lou Marafioti and enquiries can be addressed to Keith Seidel on 0418 838504.
These have been excellent experiences run well by skilled photographers, you will get so much out of Light on the Land.
For more information, download the PDF by clicking here: Light on the Land Flinders 2016