Finding out what your customers want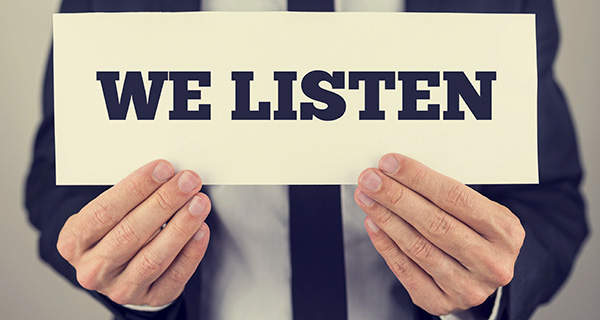 Surely this is the biggest question facing business? For years we have been told to observe and survey, many of us have paid money to marketing firms to analyse the market and identify our "ideal" customer. It has been common practise to give this ideal customer a name and personality, we were told to create a 'frankenperson  to aim our business at. The photo retail industry identified Jennifer several years ago, and the marketing gurus told us all to keep her in our sights.
Recent reviews of these practises by international teams has proven this approach to be wrong.
Considering surveys; it is well known that you can write a survey to get any answer. Professional survey writers like to please their clients, and non-professionals have no idea how to phrase the questions for objectivity. Then you have to beware of confirmation bias! Recent results from a long term study of Coke Cola buying habits has shown their market is not what they thought it was. Basically this is a minefield.
So what is the solution?
Current research and long term use of a narrative interview process has shown highly accurate results. The process can take a solid hour, but operated properly will gain you the information you need to make your photographic business customer focussed.
In this Summer School session, we will show you how to conduct these interviews, there will be time to practise on one another whilst being supervised. You will learn:
the problems with surveys and demographic targeting
how to design a narrative for your business
how to conduct and interview
how to analyse the information
If there is only one business focussed Summer School session you attend, this must be it.
Where: Atkins Photo Lab, 89 Fullarton Road Kent Town When: Thursday February 5th 2015, 10am to 1pm Cost: $75, includes morning tea Booking: http://atkinssummerschoolsession4.eventzilla.net
For AIPP members, this session will count towards your Continuing Professional Development (CPD)