ANZANG is open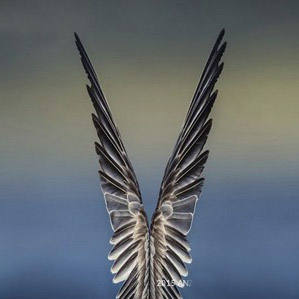 We are very excited to be a part of this annual exhibition displayed at the South Australian Museum on North Terrace Adelaide. Atkins prints mounts and frames the entire exhibition each year. The Australian Geographic ANZANG Nature Photographer of the Year competition celebrates the natural heritage of the Australia, New Zealand, Antarctica and New Guinea bioregions.
A full gallery of the winning and finalist photographs can be viewed online on the ANZANG gallery page of the SA Museum website.
All finalist and winning pieces are on exhibition at the South Australian Museum from 1-30 August. Tickets are $7 adult, $5 concession, children 16 and under free.